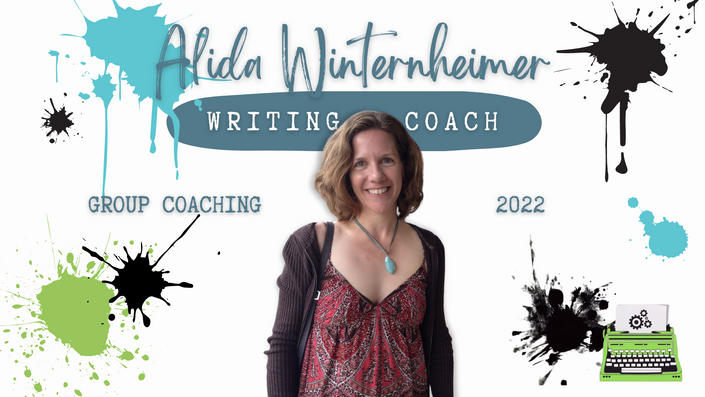 Group Coaching
Fiction • Nonfiction
What is Group Coaching?
In Group Coaching, a collective of writers come together to share a journey. It differs from a workshop or classroom experience in that the coach guides the journey and ensures progress toward the end goal, but the experience is responsive to the needs and desires of the collective. (In a classroom, the teacher has set a curriculum before even meeting her students, so while the best teachers are responsive, the students do not help to design their experience.)
Sections open May 2023.
Small group with individualized attention (4-10 people)
Live calls twice per month
Office hours with Alida
Accountability partner
Goal-setting and progress on individual projects
Focus and structure
Workshop feedback
Get more information, call schedule, duration, cost, etc. and apply today to hold your spot!
This course is closed for enrollment.