Making Your Readers Fear & Fear for Your Characters
Live Workshop
In this 3-hour, live, creative writing workshop, we will develop methods for increasing our reader's anxiety--in a good way!
The power of any story lies in how effective it is at making a reader feel something with or for its characters. In this workshop, we're going to play with fear.
Sometimes we need our character to be scary. Or get into a scary situation. Even if we've been there ourselves, it's a challenge to convey fear across the page and really make a reader feel it. It can be especially hard when we all know it's going to work out just fine for our hero. A master storyteller will have readers scared just the same!
Come prepared to write, share, and discuss during the workshop. If you don't have a current work-in-progress to play with during class, don't worry. Writing prompts will give you avenues explore as we develop our storycraft together!
Course Curriculum
Need to Know
Available in days
days after you enroll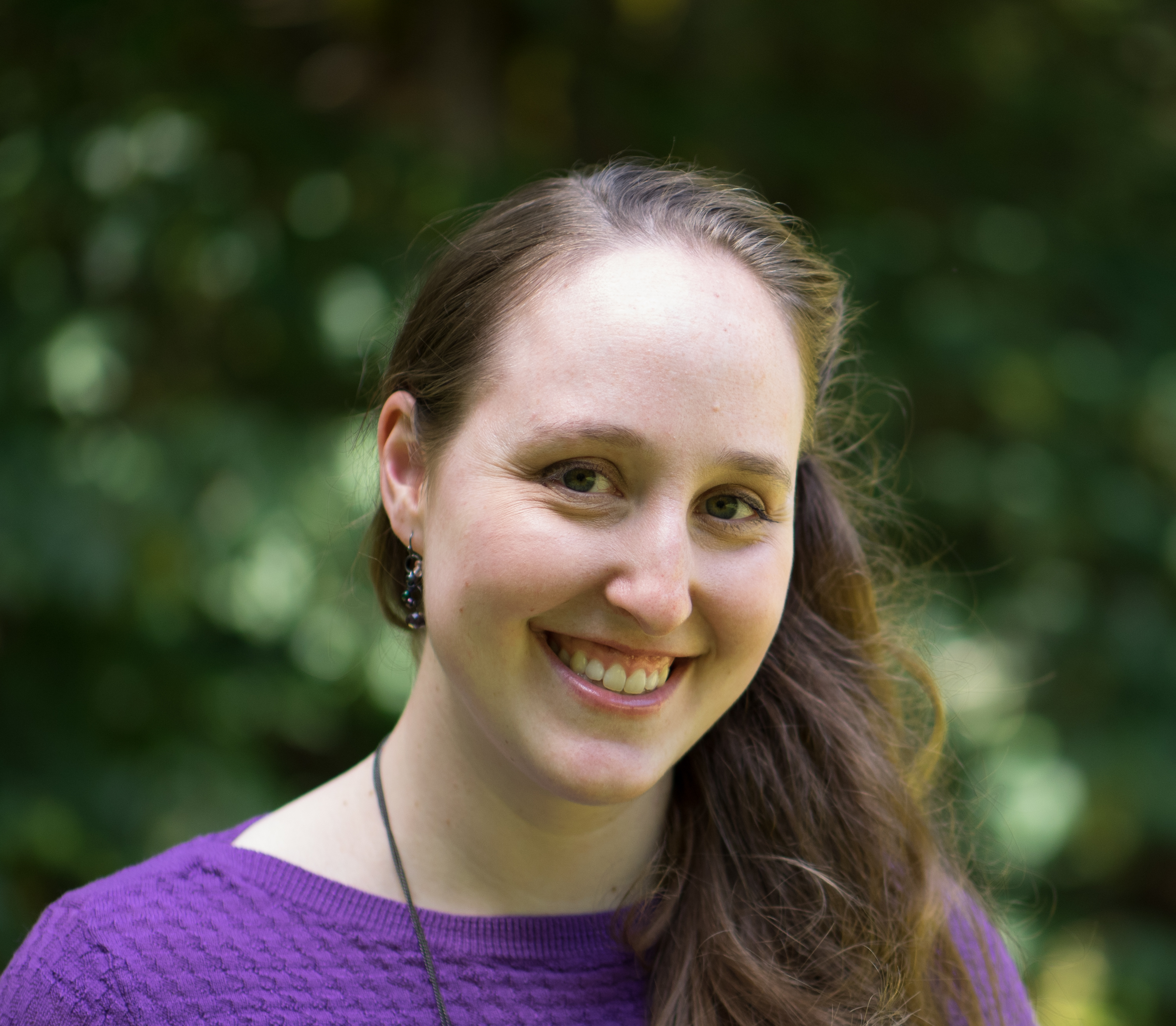 Alida's material is clear, concise, and full of applicable-right-now exercises. I feel equipped not only to develop amazing characters but gripping arcs and intriguing themes. I will definitely be revisiting these processes over and over as I develop new characters. This course is worth every cent and every second spent in it. Thank you for taking my writing to the next level!
Kathryn Arnold, writer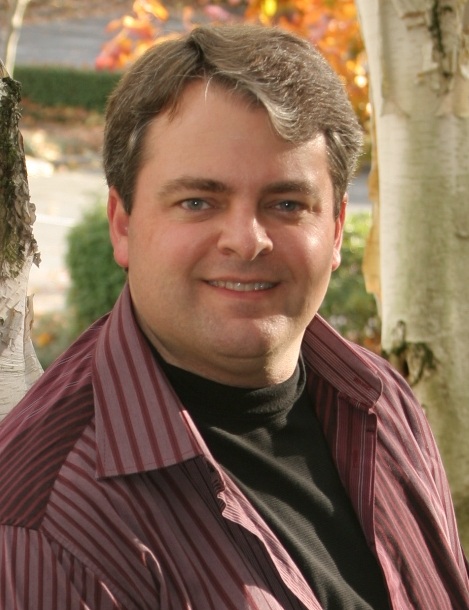 "Alida has lifted my stories and writing skills to heights I didn't know were possible!"
- Leeland Artra, Endless Horizon Saga
Frequently Asked Questions
When does the course start and finish?
This workshop will be held live over Zoom on Sunday, October 24, 2021 from 9:00 a.m. - Noon Central. Use a timezone converter to find your local time.
How long do I have access to the course?
How does lifetime access sound? Students enrolled in the workshop will receive a video and audio recording of the session.* *Unless technical difficulties interfere with the recording process; unlikely, but possible.
Is this a lecture?
No! It's a workshop. Alida will present on the topic, of course, but the workshop will be built around the use of example, freewriting exercise(s), and discussion.
Your Instructor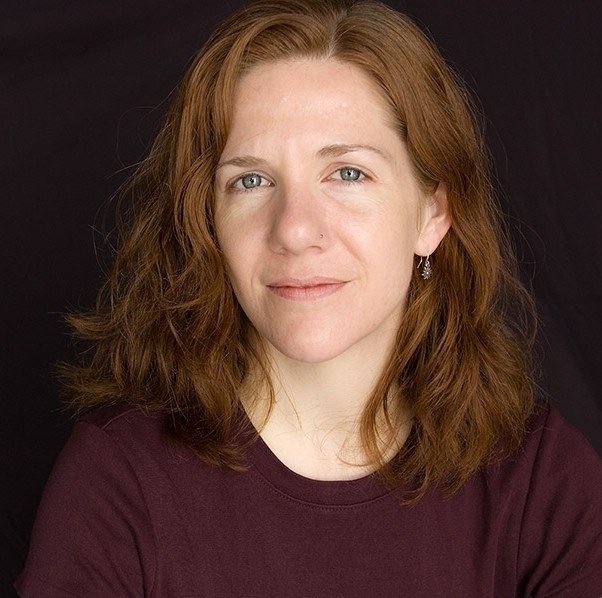 I look forward to guiding this creative inquiry into writing from memory, emotion, and body. I hope you'll take this journey with me and our fellow writers. It is sure to be as enriching as it is challenging, from both a craft and personal perspective. What better way to embark on an adventure than together?

~Alida
Alida Winternheimer is an award-winning author and experienced teacher, editor, and writing coach. She's published numerous short stories, two of which were nominated for the Pushcart Prize. Alida is the creator and host of two literary podcasts: Story Works Round Table, conversations about craft; and Story Works Reading Series, a literary journal for your ears. She is the author of the Story Works Guide to Writing Character and the Story Works Guide to Writing Point of View.
Her essay, "The Sun Still Shines on the Worst Day of Your Life" was recently published in Under the Sun and nominated for the Best American Essays anthology.
Every day, Alida helps writers write better through her craft books, the Story Works Fiction online school, free writing tips, and her podcasts. When she's not writing or teaching, you can spot her around Minneapolis on her bike, in her kayak, or being walked by her golden retriever.
I'm excited to offer single-session, single-subject workshops like Writing Backstory as part of what I do at Story Works Fiction.
I want to give writers with less time for deep dive, multi-week commitments the chance to join a fun, live, community-centered classroom. Of course, whatever you take away from our morning together will stay with you long past our workshop. Each time you sit down to write is an opportunity to grow...and grow...and grow your storycraft!
I hope to see you soon,
Alida