Send Alida something you wrote and receive written feedback on your work, including global concerns and inline comments on the nitty gritty details!
Detailed feedback is constructive. Alida doesn't simply point out weaknesses, she explains her feedback, teaches craft, and offers specific suggestions for transforming your work.
What are writers saying about Alida?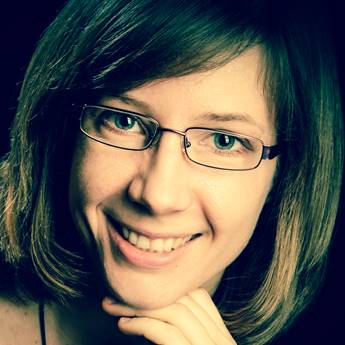 I've had the pleasure to have Alida as my writing coach for my first novel, a historical piece. Alida is wonderful to work with. Her feedback is critical in a helpful way, but always encouraging. I love talking with her about story—she offers so many insights that I sometimes feel she understands my book better than I do. It's great to have someone as a sounding board for plot and character problems, but even greater if that someone has a deep understanding of what makes a good story. Several of the methods Alida teaches have helped me find out what's wrong with my work. She's super patient and always responsive, and she's also been my biggest cheerleader, encouraging me to keep going with the story, and believing in it when I myself didn't anymore. This can be invaluable in these early stages as a writer. I couldn't be happier to have her as a coach, editor and friend.
- Anja Bauermeister, Author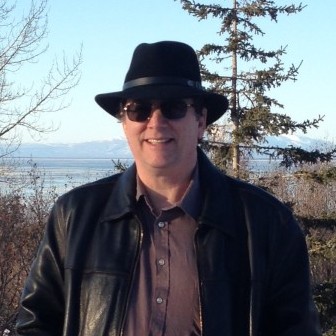 One of the things I appreciated most about working with Alida on my post-apocalyptic western, The Tilt, was that she always took my vision of the novel into account. She had a logical reason for every suggestion she made, and had me addressing aspects of the novel I hadn't thought of. Without her, The Tilt wouldn't have been as well-rounded as it turned out.
- Mike Robbins, Author
Your Instructor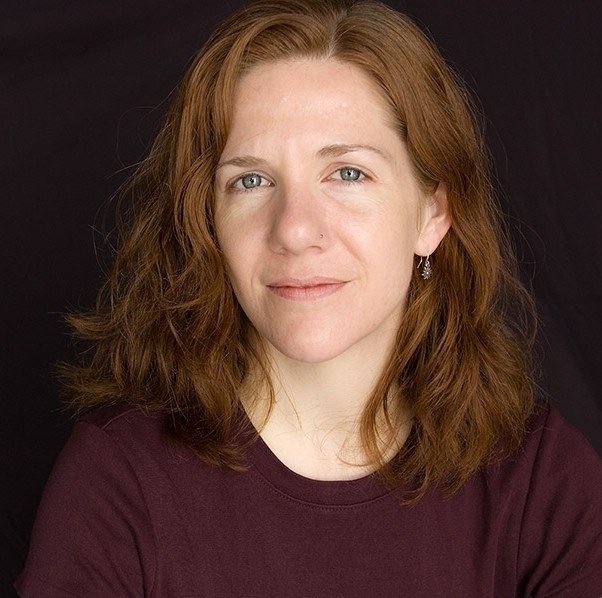 I look forward to guiding this creative inquiry into writing from memory, emotion, and body. I hope you'll take this journey with me and our fellow writers. It is sure to be as enriching as it is challenging, from both a craft and personal perspective. What better way to embark on an adventure than together?

~Alida
Alida Winternheimer is an award-winning author and experienced teacher, editor, and writing coach. She's published numerous short stories, two of which were nominated for the Pushcart Prize. Alida is the creator and host of two literary podcasts: Story Works Round Table, conversations about craft; and Story Works Reading Series, a literary journal for your ears. She is the author of the Story Works Guide to Writing Character and the Story Works Guide to Writing Point of View.
Her essay, "The Sun Still Shines on the Worst Day of Your Life" was recently published in Under the Sun and nominated for the Best American Essays anthology.
Every day, Alida helps writers write better through her craft books, the Story Works Fiction online school, free writing tips, and her podcasts. When she's not writing or teaching, you can spot her around Minneapolis on her bike, in her kayak, or being walked by her golden retriever.
Frequently Asked Questions
When will I receive my feedback?
You'll receive an email you within 2 business days of enrolling in the course. You'll send Alida your manuscript and she'll have your feedback to you within 2 weeks. In other words, turnaround is fast!
What word processor should I use?
Please send Alida a Word .docx. Word has the best track changes feature for editorial feedback and comments. It is strongly preferred. Please check with Alida if you do not have Word or a compatible word processor.
What if I am unhappy with the course?
We would never want you to be unhappy! If you are unsatisfied with your purchase, contact us in the first 30 days and we will give you a full refund.