The best storytellers move their readers, whether to laughter, tears, or some other point on the spectrum of human emotion. In order to write emotionally evocative, sensory rich, compelling narratives, we must mine our wellspring of personal experiences using the storyteller's first set of tools: our memory, emotion, and body.

In this ten-week workshop, we will meet over Zoom to explore our own "first tools" in a safe, supportive small group. Nonfiction writers working in personal essay and memoir and fiction writers working with short story and the novel will find inspiration, tools, and support as they dig down to produce honest, vulnerable, and memorable prose. Mine your memories for material. Translate your emotions, big and small, into words that move readers to feel. Embody your physical being and breathe life into your characters.
This is a generative workshop. Together, we will examine published works of both fiction and memoir, do writing exercises designed to tap into our "first tools," and produce short pieces (freewriting, story, essay, and/or chapter) to share and discuss throughout the workshop.
This workshop is for both fiction and creative nonfiction writers.
About the Minnesota Prison Writing Workshop
I've been involved in MPWW since 2012, when I began mentoring an incarcerated writer. I began teaching in the prisons with MPWW in 2016. The experience has been nothing but rewarding. MPWW students continually produce impressive writing, get published, and win PEN awards. But more important than the quality of writing that comes out of MPWW workshops is the impact these courses have on our students' lives.
For many of our students, an MPWW workshop is the first time in their lives they feel they have a voice and are heard. That is the power of art.
"The thought that something I write could have a positive impact on other people gives me a sense of a life purpose, a reason to get out of bed and get moving for another day."
Student, Minnesota Prison Writing Workshop
There is much to discover about MPWW and our students at our website. Please, read all about MPWW. Here, I'll tell you about our workshop.
We will hold class over Zoom each week for 10 weeks.
The recordings will be sent to facilities offering this workshop, where your fellow writers will participate by watching the video, doing the writing exercises and homework.
MPWW students will be able to write in questions and send me their writing. I will answer their questions and when possible share their work with you for discussion during our calls.
Other MPWW instructors have conducted workshops this way and found students on both sides of the classroom truly enjoyed the shared experience.
Have questions? Email me: [email protected]

Schedule
Tuesdays, February 22 - April 26, 2022
5:00 - 7:00 Central
6:00- 8:00 New York
4:00 - 6:00 Denver
3:00 - 5:00 Seattle
*Check a timezone converter for your local time.
Students are encouraged to stretch and move as needed during our calls.

Course Curriculum
Before We Start
Available in days
days after you enroll
Reading Packet
Available in days
days after you enroll
Week 1 2/22/22
Available in days
days after you enroll
Your Instructor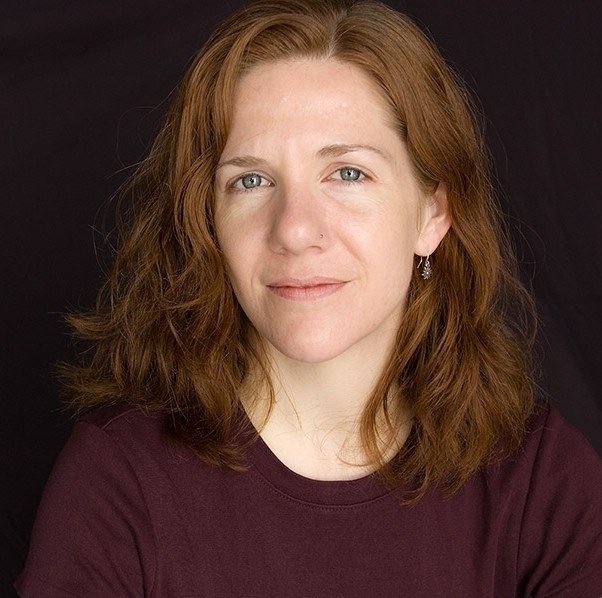 I look forward to guiding this creative inquiry into writing from memory, emotion, and body. I hope you'll take this journey with me and our fellow writers. It is sure to be as enriching as it is challenging, from both a craft and personal perspective. What better way to embark on an adventure than together?

~Alida
Alida Winternheimer is an award-winning author and experienced teacher, editor, and writing coach. She's published numerous short stories, two of which were nominated for the Pushcart Prize. Alida is the creator and host of two literary podcasts: Story Works Round Table, conversations about craft; and Story Works Reading Series, a literary journal for your ears. She is the author of the Story Works Guide to Writing Character and the Story Works Guide to Writing Point of View.
Her essay, "The Sun Still Shines on the Worst Day of Your Life" was recently published in Under the Sun and nominated for the Best American Essays anthology.
Every day, Alida helps writers write better through her craft books, the Story Works Fiction online school, free writing tips, and her podcasts. When she's not writing or teaching, you can spot her around Minneapolis on her bike, in her kayak, or being walked by her golden retriever.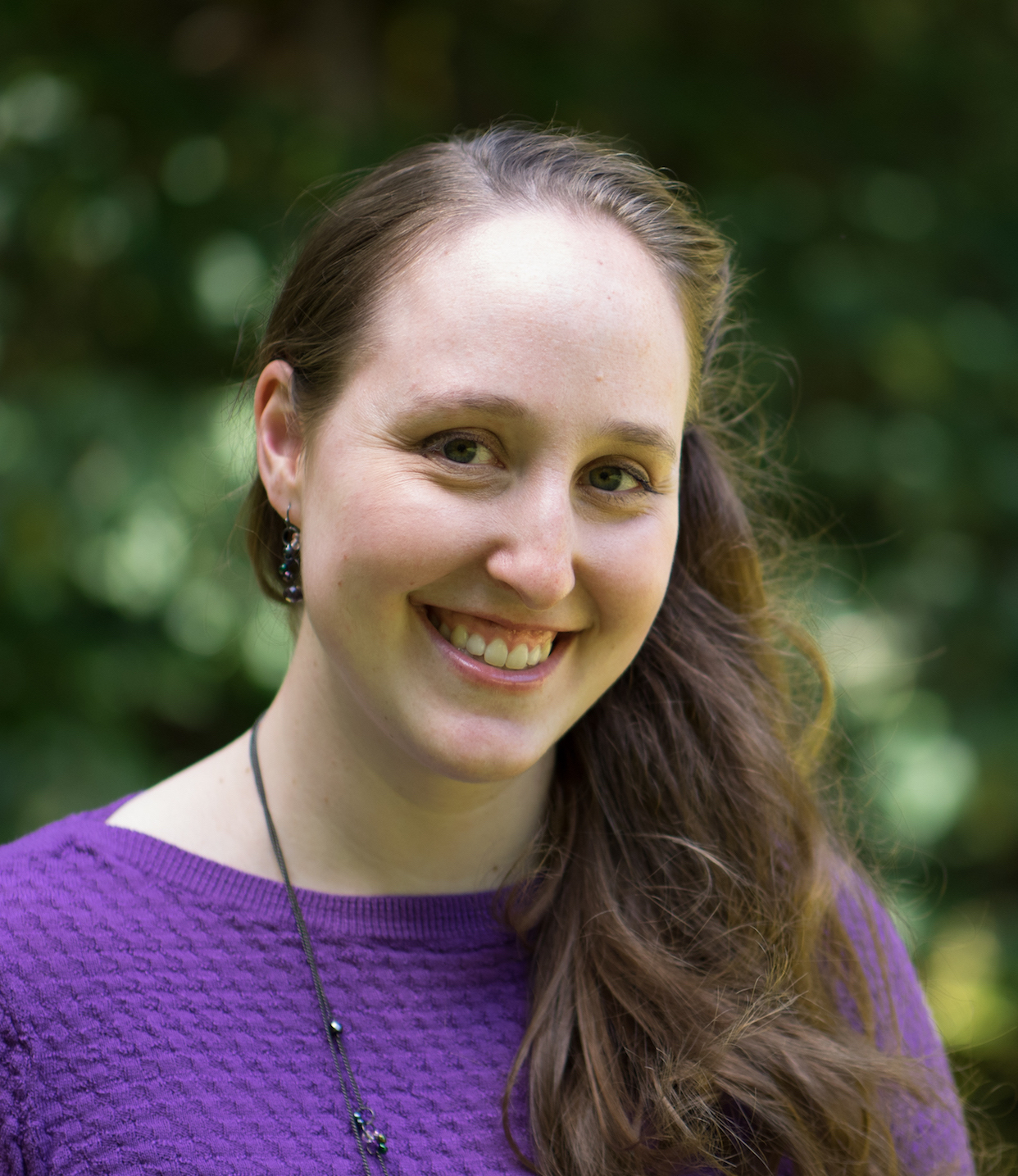 Alida's material is clear, concise, and full of applicable-right-now exercises. I feel equipped not only to develop amazing characters but gripping arcs and intriguing themes. I will definitely be revisiting these processes over and over as I develop new characters. This course is worth every cent and every second spent in it. Thank you for taking my writing to the next level!
Kathryn Arnold, writer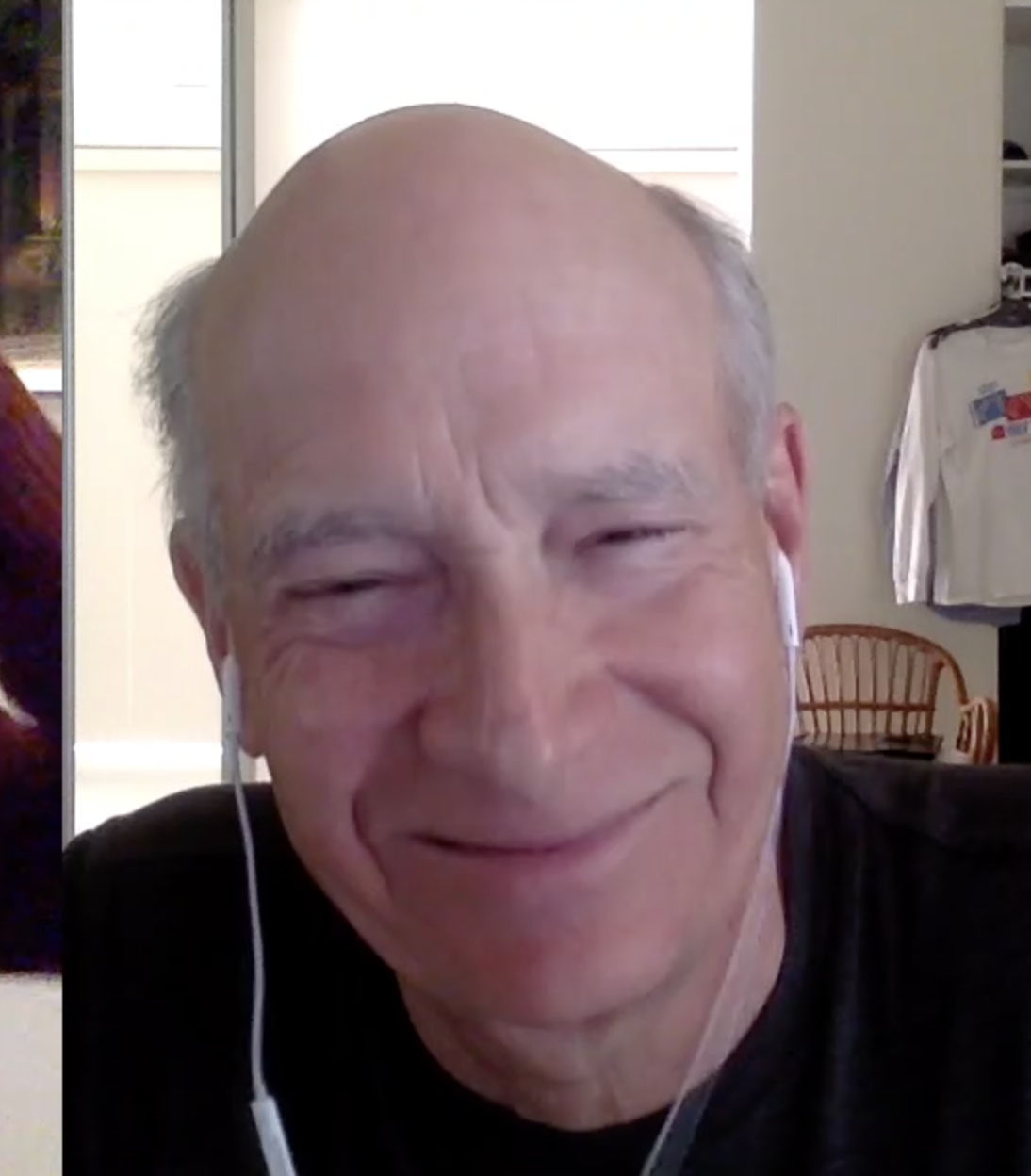 Alida continues to provide invaluable assistance in the creation of my novels. She definitely took the rough draft of my concept to a higher level. With her direction and encouragement, my development as a writer progressed immensely. Her coaching improved my writing techniques. I found her insights into all the aspects of my story and characters indispensable. I would still be fumbling around in the dark without her. She's a great coach!
Having published several novels, she completely understands the hurdles facing authors. I highly recommend her to anyone who wants to produce outstanding writing.
Mark Cherniack, another blooming novelist.
Frequently Asked Questions
When does the course start and finish?
Tuesdays, February 22 - April 26, 2022 5:00 - 7:00 Central *Use a time zone converter to find your local time
How long do I have access to the course?
The workshop sessions will be made available as recordings during the workshop and will only be available to students ENROLLED IN THIS SESSION, including MPWW students. This is LIVE workshop in a virtual classroom. Please treat it as you would a classroom in a physical building.
What if I am unhappy with the course?
If you are unsatisfied with this workshop, please contact Alida to discuss your concerns. I want everyone to have an incredible experience. Refund Policy: Because this is a live workshop, you are responsible to attend the calls just as you would a regular (non-virtual) classroom. Because this workshop is being offered at a pay-what-you-can rate, there will be no refunds.
I want to write about something difficult, possibly traumatic. Should I take this workshop?
Yes, with caution. We are not taking a therapeutic approach to writing. That said, this workshop is intended to be a safe space for all participants to explore whatever memories, emotions, and embodied experiences they choose. If something is too painful or recent to effectively work with during the workshop, please choose to write about something else. You will take away everything you learn during the workshop to use when it is time to approach this more difficult experience.
What is the class size?
Small! This live workshop is kept small to create an intimate learning experience with time for everyone to actively participate. If there is more interest than room available, Alida will start a waitlist.
Pay What You Can?
Yep. Just pick a number and enroll. This course ran for $400 last fall. You can pay as little as $20 or pick a number (in $20 increments) that suits your budget. No questions. No strings. Just show up and participate in the workshop each week.