Spend 30 or 60 minutes with Alida via Skype. Get feedback on your writing or help with storycraft. Use Alida as a sounding board for new ideas. It's your time to use as you'd like, so long as it's writing related.
Need more time? Buy more sessions.
Before the call, you'll send Alida up to 3 questions in order of importance and a 1-page document that gives her a sense of the project. The document could be a writing sample, plot summary, character sketch, or whatever is relevant to your questions. One page might not sound like much, but trust me, it is!
What can I get from just 30 minutes with Alida?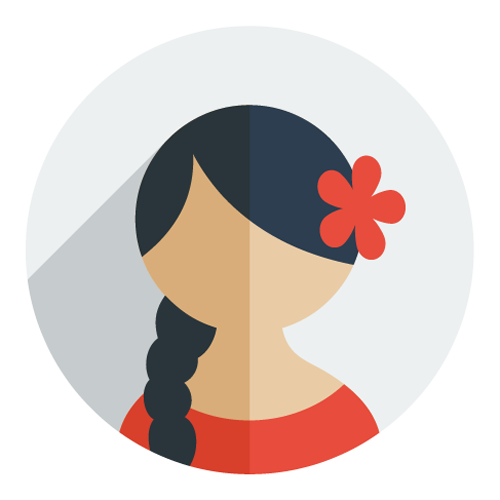 Alida was a wealth of knowledge that I was extremely happy to tap into. She was easy to talk to and encouraging. Any question I had she was able to answer. After the coaching session, I am pumped to work on my writing. I would highly recommend Alida!
- Amy Tasukada, Plotting a crime thriller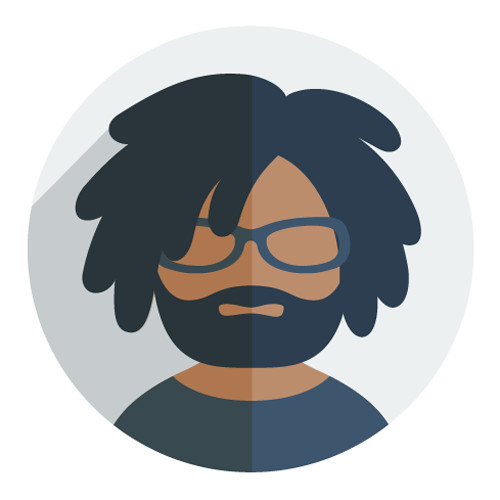 My story had some serious flaws that involved several subplots that didn't move the story forward and serve the protagonist's goal, resulting in a disjointed read. Alida's astute understanding of the problem helped to point me in the right direction, which will make my story stronger. Additionally, she helped uncover other issues involving my protagonist's character development. Having no previous knowledge of my work, Alida was quick to identify where the problems were and sift out what I was trying to say. With Alida's guidance, I now have the tools to get back on track, give my characters more purpose and skin in the game, and get about the business of strengthening my story.
Tom James, Script with weak subplots
Your Instructor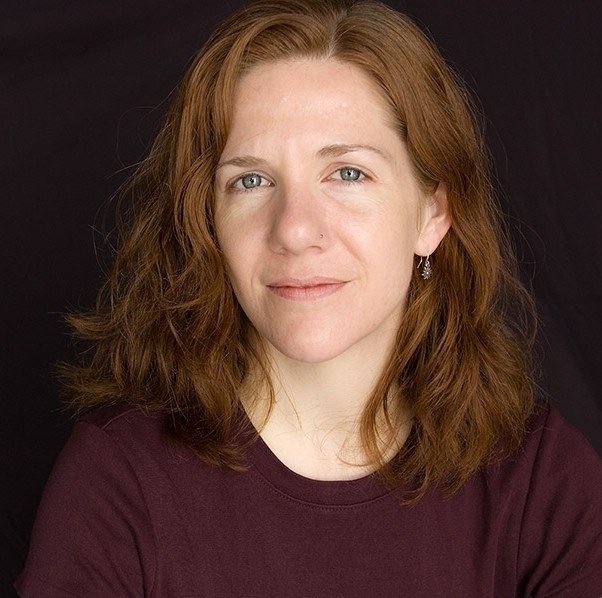 I look forward to guiding this creative inquiry into writing from memory, emotion, and body. I hope you'll take this journey with me and our fellow writers. It is sure to be as enriching as it is challenging, from both a craft and personal perspective. What better way to embark on an adventure than together?

~Alida
Alida Winternheimer is an award-winning author and experienced teacher, editor, and writing coach. She's published numerous short stories, two of which were nominated for the Pushcart Prize. Alida is the creator and host of two literary podcasts: Story Works Round Table, conversations about craft; and Story Works Reading Series, a literary journal for your ears. She is the author of the Story Works Guide to Writing Character and the Story Works Guide to Writing Point of View.
Her essay, "The Sun Still Shines on the Worst Day of Your Life" was recently published in Under the Sun and nominated for the Best American Essays anthology.
Every day, Alida helps writers write better through her craft books, the Story Works Fiction online school, free writing tips, and her podcasts. When she's not writing or teaching, you can spot her around Minneapolis on her bike, in her kayak, or being walked by her golden retriever.
Frequently Asked Questions
When will I receive coaching?
We'll schedule a call within 2 business days of you enrolling in the course. Unless Alida is away from the office (seldom happens) you'll be able to meet with her within 3 business days of scheduling. In other words, turnaround is fast!
Can I record the call?
Please do! But make sure your technology is updated and ready to roll before the call. Your technology issues will eat into your time.
Do we have to meet on Skype?
Yes. At this time, Skype is the only way Alida meets students online.
What if I am unhappy with the course?
We would never want you to be unhappy! If you are unsatisfied with your purchase, contact us in the first 30 days and we will give you a full refund.