Every genre category has hundreds of thousands of titles. Whatever kind of story you want to write, you need to make it stand out. Crafting a superior plot will put you ahead of the crowd—way ahead.
In this 9-week workshop, with nearly 17 ½ hours of classroom content, we'll explore plot from multiple angles, devoting time to each act and its most critical elements—for every genre of fiction.
Things we'll cover:
developing an opening hook that actually hooks the reader
successfully mounting the stakes and tension through act II
weaving together your main plot and subplots
ending with a bang—whether that's an actual bang or a metaphorical one
my special storyboarding process to create structure without killing your creative drive,
and way, way more.
Each of the 9 modules includes a presentation of the lesson, a reading or film, and a recorded Q&A period with group discussion.
If you have questions while working on this course, simply post them in the comments field under the lesson, and I'll get back to you. You can also attend the Story Works Fiction Live Q&A Calls. See the Library tab for the current schedule and recordings.
Whether you've never tackled a novel before or are ready to craft your tenth, you'll gain a deeper understanding of plot...
...and write your next novel better.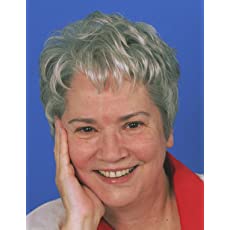 Alida's classes are a treasure. Through her class on plot, I started out with a wisp of an idea and ended up with a detailed storyboard for a tale that I'm excited to tell. Her class on character helped me understand why some of my prior characters were so blah and how to change that through brainstorming techniques such as the agency tree. I love how Alida's strategies are never maps written in stone but points of departure written in pencil. They stimulate my imagination while providing guideposts that keep me from getting lost. I wish I had found Alida decades ago. (Of course, then she might have only been 12.)
- Madeleine van Hecke, Author of Once You Know
With over 17 hours of video lessons, also available in downloadable audio files, you're going to learn how to plot a novel in any genre, Alida's incredible Storyboarding Process, the pitfalls to watch out for, techniques for getting unstuck, and you'll learn along with the Live Master Class students, benefiting from their questions every step of the way.
Get a classroom experience without the classroom:

classroom calls are prerecorded with live Master Class students,
watch whenever it's convenient for you,
enhance your learning through other students' questions,
post your questions in the lesson, and
receive answers direct from Alida!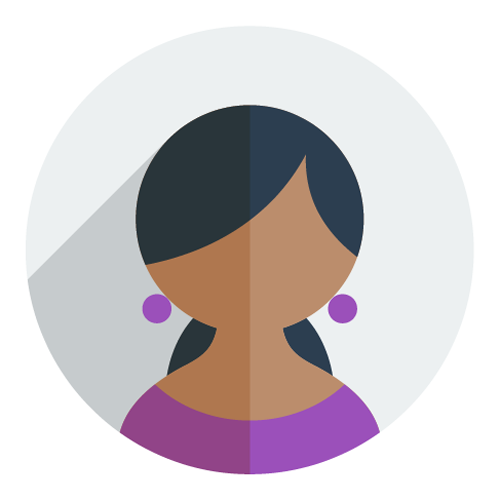 The Plot Master Class forced me (in a gentle, considerate, and non-abusive way) to learn to work with three tools of story craft that I had either ignored or used ineffectively:
a journaling process that involved freewriting (by hand, with a timer if necessary) in a dedicated notebook for each story project;

thoughtfully designed worksheets for crafting theme and structure; and

Alida's unique Storyboarding process using climactic moments, character actions, and hooks.
Every week Alida shared a different aspect of her craft and invited class participants to integrate her tools and processes into their own—in whatever way they found comfortable and effective. She answered participant questions on-the-fly, whether they were general questions about story structure, character arc, dialog, and subtext, or specific questions about works-in-progress. Or whatever else came up.
I recommend it highly.
P. S. Alida, your class changed the way I nurture and tend my story seeds. Thank you for that.
- Judy Harper, Author
Course Curriculum
Course Syllabus
Available in days
days after you enroll
Pre-Course Tip Videos
Available in days
days after you enroll
Week 1: What is Plot
Available in days
days after you enroll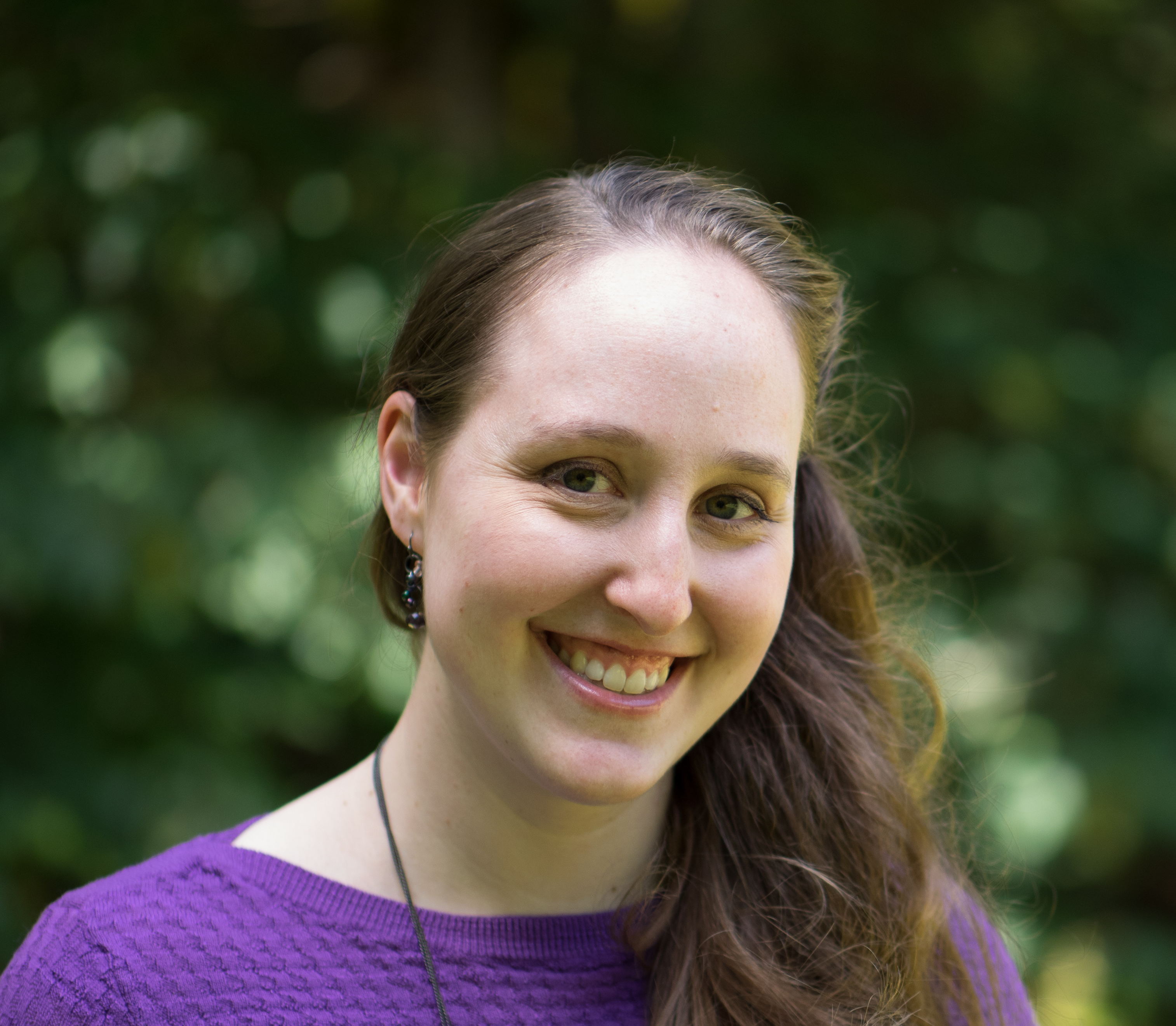 Alida's plot class helped me to go from idea to fully realized storyboard in a clear and organized manner. She took the chaos of brainstorming and turned it into a method for me to use to draft with confidence. I highly recommend taking her course to learn more about the essentials of plot and how to make them work for you, no matter your idea-generating style!
- Kathryn Arnold, Writer, SWRT co-host
New to long-form fiction? Old pro?
This course is for you.
Learn Alida's Storyboarding technique that she has used with coaching clients for nearly 10 years. Alida never starts a novel without it.

Course Content
Each week, you will:
Watch prerecorded lessons, including discussions & questions,
Learn with lectures, reading assignments, & writing exercises,
Explore plot in long-form fiction by reading an assigned novel & watching an assigned film,*
Journal thoughts about storycraft,
Develop your plot with pre-writing,
Write key plot points into full scenes, &
Use Alida's Storyboarding technique to complete your novel-in-progress' plot arc.
*The novel and any films will be readily available outside of StoryWorksFiction.com. Purchase or rental fees apply.

Note: This is an adult education course. Fiction we read may contain sexual or violent content and/or swearing. It will not be extreme or gratuitous, but you should be comfortable with the possibility of encountering some mature content.
Discover a detailed method for plot development, while honing a set of tools you can use each time you craft a new story!

Your Instructor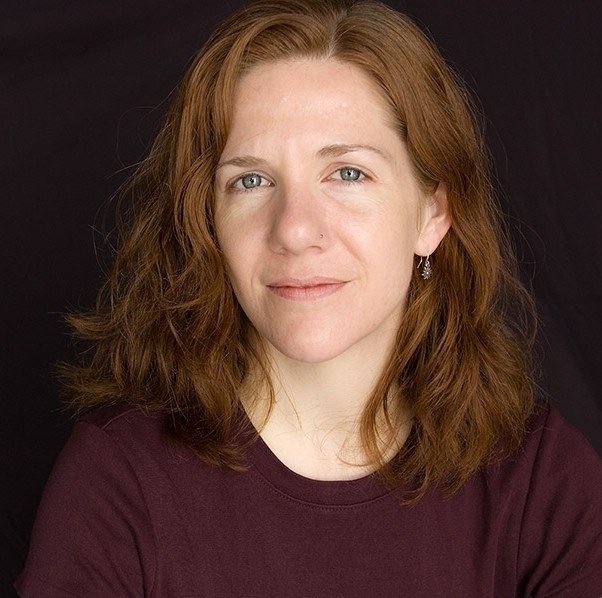 I look forward to guiding this creative inquiry into writing from memory, emotion, and body. I hope you'll take this journey with me and our fellow writers. It is sure to be as enriching as it is challenging, from both a craft and personal perspective. What better way to embark on an adventure than together?

~Alida
Alida Winternheimer is an award-winning author and experienced teacher, editor, and writing coach. She's published numerous short stories, two of which were nominated for the Pushcart Prize. Alida is the creator and host of two literary podcasts: Story Works Round Table, conversations about craft; and Story Works Reading Series, a literary journal for your ears. She is the author of the Story Works Guide to Writing Character and the Story Works Guide to Writing Point of View.
Her essay, "The Sun Still Shines on the Worst Day of Your Life" was recently published in Under the Sun and nominated for the Best American Essays anthology.
Every day, Alida helps writers write better through her craft books, the Story Works Fiction online school, free writing tips, and her podcasts. When she's not writing or teaching, you can spot her around Minneapolis on her bike, in her kayak, or being walked by her golden retriever.

Who is this course for?
Are you eager to learn more about building plot and fiction writing overall?
This course is suitable for writers at all levels. While the materials are the same for every student, what you bring to the readings, discourse, exercises, and your own writing will depend on where you're at in your study of fiction. You'll create a personal experience through your ability to apply principles of plot construction and craft to each lesson, to the questions you pose in the comments, and—best of all—to the writing you do over the semester!
Do you wish you could take an MFA-level workshop without taking out a student loan?
Now you can study plot in a course built for a semester-long classroom experience…and you don't have to leave your home. Get the best of the classroom experience—instructor engagement, discussions about the materials, and student questions—while entering the prerecorded classroom when you're available. And avoid the high cost of tuition, scheduling another weekly commitment around work and family, driving and parking concerns, and others that accompany traditional learning.
Alida has an MFA and is trained in pedagogy. She has taught in many classrooms over the years, including graduate and undergraduate courses she developed at the University of Minnesota and Hamline University. She currently teaches semester-long courses and workshops for the Minnesota Prison Writing Workshop. She's bringing her expertise to you in an online master class.
Do you find a classroom the most effective way for you to learn?
There's a real charge that comes from shared experience. By working through the materials with a group of peers in the recorded calls, you'll benefit from other's responses to the material.
Do you appreciate a multi-pronged approach to learning?
In this course, we'll be working through a variety of texts and exercises, written and developed by your instructor, reading a variety of stories, discussing the materials on the calls, and practicing each new skill learned with writing assignments.

Who is this course not for?

Are you looking for a blockbuster formula?
You won't find it here. There is no one magic way to make an exciting, dramatic plot. This course involves work: the work of thinking, reading, pre-writing, and writing. If that sounds like fun, you're in the right place. If discovering a detailed process for plotting your novels and honing a series of tools you can then modify as part of your innate creative process sounds like more work than you're ready to accept, I encourage you to look elsewhere.
Frequently Asked Questions
When does the course start and finish?
If this is a self-directed course, it starts now and never ends! It is a completely self-paced online course - you decide when you start and when you finish. If it is a workshop with a live component, it has a specific start and end date that is posted in the course information. Please check those dates against your availability before enrolling.
How long do I have access to the course?
How does lifetime access sound? After enrolling, you have unlimited access to this course for as long as you like - across any and all devices you own.
What if I am unhappy with the course?
We would never want you to be unhappy! If you are unsatisfied with your purchase, contact us in the first 30 days and we will give you a full refund. Please explain what made you change your mind.